Can make the world a better place.  Don't know where to start?  No problem. Now Kindness.org that can show you how.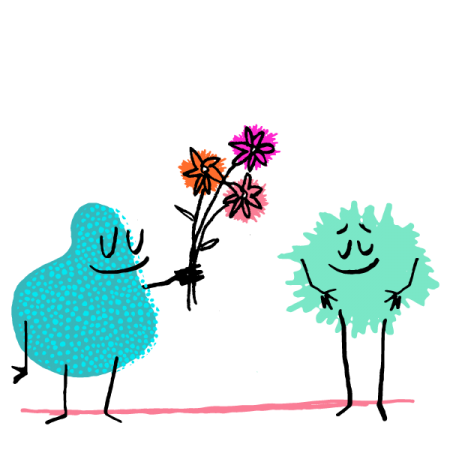 "Our team initially asked ourselves what would a world look like where kindness is the first thing exchanged when people meet one another across race, religion, and socioeconomic status," said founder Jaclyn Lindsey. "Through research, continuous experimentation, and empowering people from all walks of life to voice and act on what they think kindness means,kindness.org is setting out to answer those questions and point to evidence that even the smallest acts of kindness can make a change."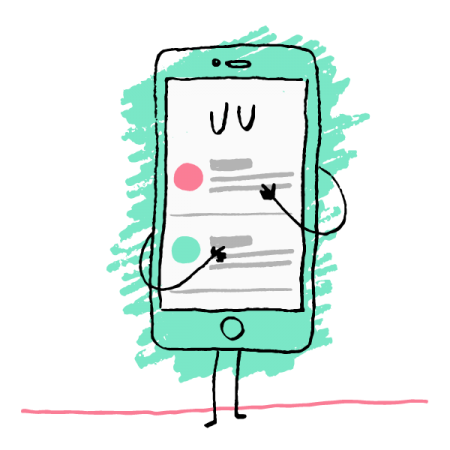 Kindness.org operates on a generous commitment from an anonymous donor to achieve its goals of raising awareness, inspiring action, and demonstrating impact.  Thank you Lexi Montée  for telling me about this site!
Check it out and pay it forward.  So Suzy Says.