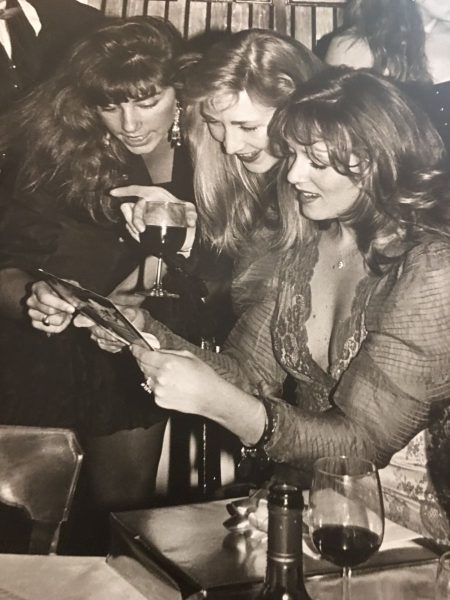 I am so lucky. Looking back at my childhood, I realize that I was blessed to grow up in

the warm and tight knit community that is Locust Valley – aka the Capital of Pink and Green. Some of my closest friends remain those with whom I went to #Portledge, #Green Vale  and #Friends Academy.  Many of my friends, myself included, went to boarding school once we hit our teens – likely our parents' attempt at self preservation. I went to #Pomfret My siblings went to #Taft and others in my circle went to #Foxcroft, #Deerfieldand #Brooks.
When we returned home during school breaks, all of us gathered at  #The Creek Club, #Piping Rock  and/or #The Seawanhaka Corinthian Yacht Club and went iceskating at #Beaver Dam Winter Sports Club. when we weren't dining at #Basil Leaf Cafe #Buckram Stable Cafe, #Loafers Bakery,  #The Million Dollar Deli —aka #The Country Plaza Deli –or the recently departed #Stango's in neighboring Glen Cove which had the best Italian food. I still return for the annual #Liberty Bell.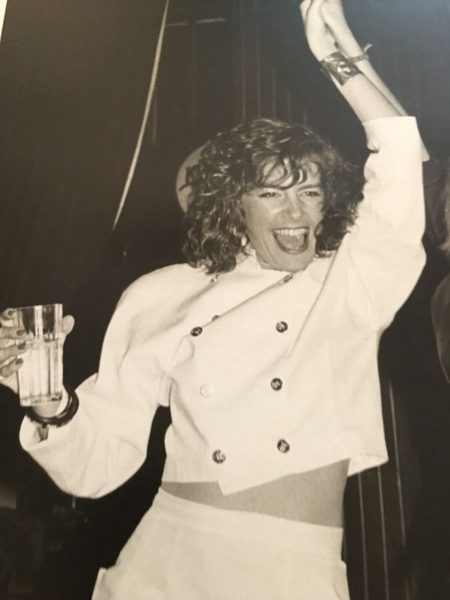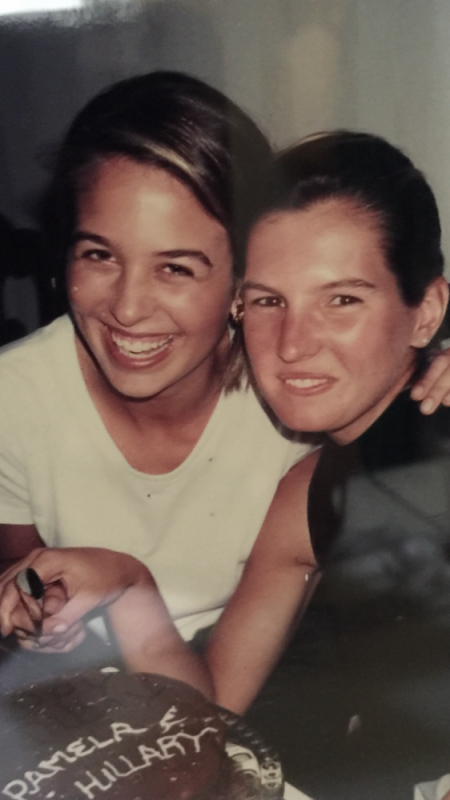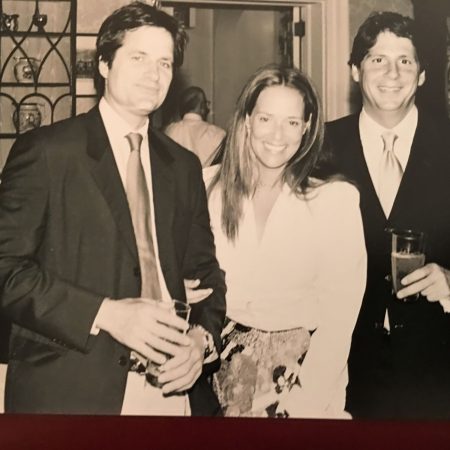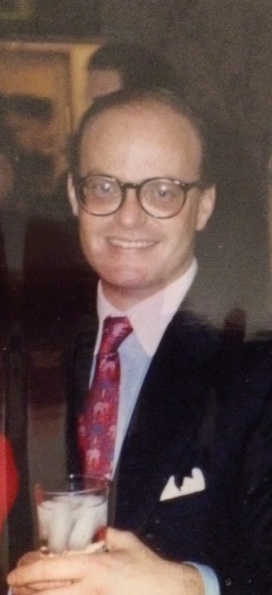 As we're WASPS, drinking is essential. There is of course the famed #Southside which contains either the Mother's Milk of Vodka, God's nectar Rum or the Angry God Gin – blessed be that holy Trinity of alcohol – combined with "the Southside mix" of lemon, Simple Syrup and water and topped off with a dash of  Club Sodaand sprig of mint.  Ah, the taste of childhood…. hmm… I also remember a lot of #DarkandStormy nights….which combine God's nectar Dark Rum, Ginger Beer and fresh lime… they go down delightfully when sailing.
And where, oh where did we find our pink and green uniforms you might ask?  Well… naturally, #Brooks Brothers, #Ralph Lauren, #Lily Pulitzer, #Topsiders, #Jack Rogers, #Belgium Loafers, #Manolo Blahnik, #Lord & Taylor, #Hermes #Tiffany, #Cartier, #Bloomingdale's, #Bergdorf Goodman, #Henri Bendel, #Ferragamo #Van Clef & Arpels and my first Locust Valley atelier love #La Shack which sadly closed.  #CJ Ling, #Birch Lifestyle Boutique #J. MacLaughlin and #Hitching Postremain Locus Valley shopping staples.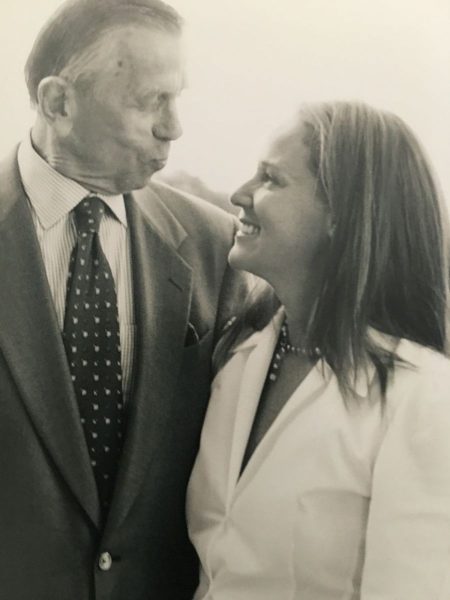 So, yes, it may seem pretentious, too preppy for  words, etc., etc., etc. But it was home – and remains with me.  Always. There's a magic thread that keeps this community together. I very grateful for my cherished memories with all of these friends that have remained with me like family. I love the glorious people from there. I return home annually with my children who have grown to love this mythical little town of East Egg as much as I do. So Suzy Says.